1975 Med Cruise Video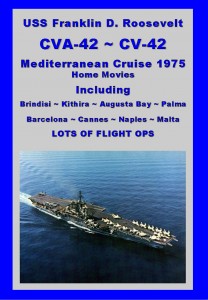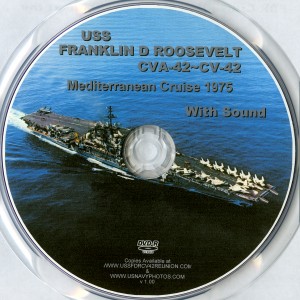 A short clip of the 65 min. Video DVD of the FDR's 1975 Mediterranean Cruise.
$19.95 with free Shipping and Handling (Domestic Only). Includes Sound!
Contact me HERE If you are interested in purchasing a copy or just click the button below to buy now via PayPal or with a credit card.